Our Products
One place - thousands of business solutions.
At Safeguard, we have a solution for every industry, including retail, automotive, medical, restaurant, financial, real estate, to name a few.
Contact us
to find the right solution customized for your business.
PPE & PANDEMIC ESSENTIALS

Help keep your employees and customers healthy and safe! We have everything you need to help safely run your business in the midst of the pandemic.
KN95 Masks
3-ply Disposable Masks
Cloth Reusable Masks
Tubular Scarf Masks
Ear Savers
Face Shields
Safety Glasses
Nitrile Gloves
Vinyl Gloves
Individual Use Hand Sanitizer
Public Use Hand Sanitizer
Sanitizer Dispensers
Antibacterial Wipes (Alcohol or Non-Alcohol)
Non-Alcohol Wipes
No Contact Thermometers
Forehead Thermometers
Personal Protection Kits
Health & Safety Signage
Sneeze Guards
Antimicrobial Products
Printed Products

Get a unified appearance for all your business supplies and essentials from business stationery to greeting cards. A professional and consistent look can build your brand and strengthens your business.
Ensure that even everyday business essentials make an impact with printed products like:
Anniversary products, gift certificates, visitor pass systems
Business cards, letterhead, business envelopes
Mailing labels, advertising labels, labor law posters
and more!
Promotional Products
Get the right advice on how to incorporate promotional items to your marketing plan.

Personalize your marketing material with your business name or logo on promo items which are powerful tools to feature your business in many ways.
The biggest benefits of promotional products:
Lower cost per impression of any advertising medium
Name exposure that lasts for months or even years
Promotional Apparel
Show your pride for your business wherever you go, and let your customers rock your brand.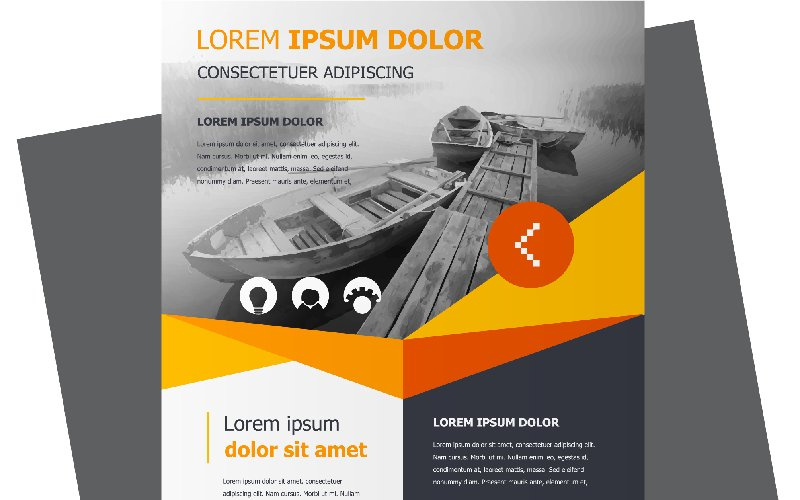 Design & Print Services

Make a big impact on your potential customers by designing attractive material.
Safeguard Design & Print Services provides professionally designed printed materials, which help you achieve the following:
Make a statement, connect with customers and build sales
Stand apart in a competitive, crowded marketplace
Give you the most powerful tools in your marketing arsenal
With a Safeguard consultant by your side, you get: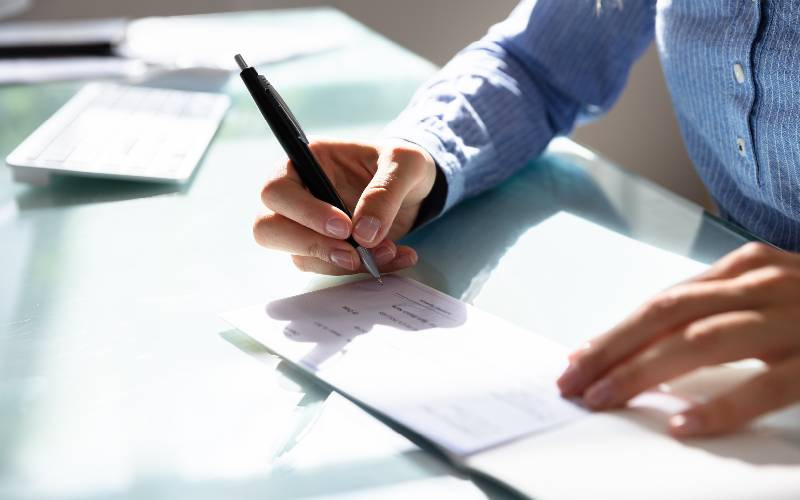 Business Checks
We offer smart solutions to help you run your business smoothly and securely.

The right checks can increase efficiency and protection. Safeguard's state-of-the-art secure business checks feature the latest technology, which help prevent and detect attempted fraud. Make payments quick, easy, and professional!
Business Forms

At Safeguard
, we give personalized advice about custom forms that can help build your brand and keep operations on track. Paperwork isn't always fun, but with our help, it can always look professional!

With the right form, in the perfect size, layout, and design, your consultant can ensure your company operates smoothly, eliminates errors, looks professional and even builds your brand. Whether you need a standard branded invoice or a custom form that's unique to your business offerings, we've got you covered!
Office Supplies

Most of our office supplies are manufactured in house! They are built to last longer.
Our consultants
will understand your business in great detail, before proposing a solution for you to:
Be more organized
Find files more easily
Process paperwork even faster
We offer stamps, badges, banners, nameplates, file folders, filing systems, deposit bags, toner cartridges, pressure seal machines, labels, envelopes and more!
Online Marketing & Web Services
We have the expertise to bring you everything that you need in order to grow and thrive online.Today's consumer demands have a well-designed and managed online presence, which lets them achieve various goals in a smart way. Our online marketing and web services:
Helps consumers find you quickly and easily
Offers a website people enjoy visiting
Reaches customers through social media
We can help you with domain registration, website design, email marketing, and more!
Testimonials

"Becky with Safeguard Business Systems is a wonderful resource for everything needed to market your business. I recently needed to rebrand my company and she helped me get beautiful materials such as pens, business cards and even pad folios that I was able to give out at the unveiling of my business. Becky worked closely with me to ensure I got the best bang for my marketing dollars and even found ways of saving me money on a similar, less expensive item that I was needing. Becky has a lot of 'swag' that she can help your business with and at very reasonable prices. I will get all my marketing materials from Becky from now on."
- Joe A, Health Insurance
Monthly Special
– Monthly Special Coming Soon!