Meet Our Team
At Safeguard Colorado Wyoming, our team of consultants works tirelessly to help you grow your business. We believe that we are successful only if you can run your business with ease.

Our aim is simple, to help you develop and grow your business. We can supply all the ideas and products that will help you manage and market your business, striving for the best return on your investment. We always think about ways and methods to exponentially increase your footprint and build your brand.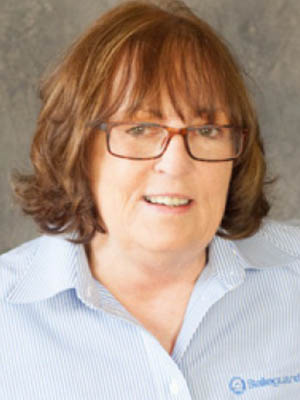 Vicky Tarr

Distributor/Owner
Colorado/Wyoming
970.482.1500
gosafeguard.com/vtarr
Being a distributor/owner with Safeguard for the past 38 years, I have seen many changes within our industry. We have evolved into a company with over a million products and services that provide solutions to companies to market and manage their businesses. My team and I have aggressively taken on the challenge of the ever-changing environment to provide you with solutions we bring to your business.
I'm proud of the team I have gathered to serve the business community by providing businesses with ideas you need to grow your business.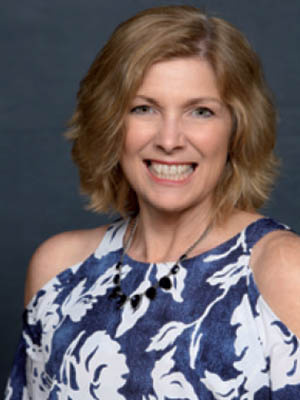 Becky Dostal
Sales & Marketing Consultant
Metro Denver and Northern Colorado
As a business owner and a Safeguard customer for six years, I enjoy the personal attention and excellent customer service that has set Safeguard apart from competitors for over 60 years. I love the company and its employees so much that I joined the ranks as a marketing and sales consultant in 2016. I am proud to serve the Northern and Central front range from Fort Collins to Denver and West to Boulder.

I'm excited to assist you in finding creative marketing solutions for your business.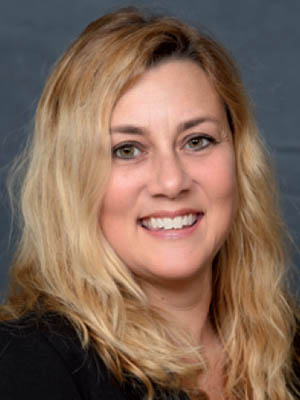 Diane Kuck
Sales & Marketing Consultant
Northern Colorado
gosafeguard.com/dkuck
I have a marketing degree and have owned several businesses over the last 25 years. I understand the issues businesses face, and my goal is to help alleviate these challenges with great ideas and solutions. Our graphic design team, promotional products, branded apparel, and business printing create brand impressions and brand recall. At Safeguard, we market ideas first and products second.

I look forward to meeting with you and working with you to effectively market your business.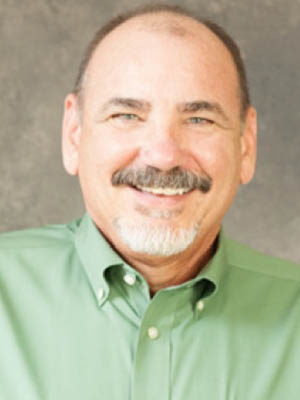 Robert Connell

Sales & Marketing Consultant
Northern Colorado

I have over 30 years of experience in Business to Business sales and marketing. I am based in Greeley, Colorado, and serve customers in Colorado and Wyoming. My passion is helping businesses and other organizations reach their objectives in marketing and managing their operations. Safeguard Business Systems has superb capabilities and provides excellent support to me out here "in the field."

Finding unique and exciting promotional items and ideas is super fun as well!
Trish Barkell
Office Support
Wyoming
307.638.2282

Having started in the Print, Promo and Apparel industry over twenty years ago, I bring many years of experience and am support staff to our team in the field, providing them with inside CRS, some artwork, customer billing and vendor relations. I look forward to providing you with the high level of service and personal attention that comes with being a Safeguard Customer.
Testimonials

"Becky with Safeguard Business Systems is a wonderful resource for everything needed to market your business. I recently needed to rebrand my company and she helped me get beautiful materials such as pens, business cards and even pad folios that I was able to give out at the unveiling of my business. Becky worked closely with me to ensure I got the best bang for my marketing dollars and even found ways of saving me money on a similar, less expensive item that I was needing. Becky has a lot of 'swag' that she can help your business with and at very reasonable prices. I will get all my marketing materials from Becky from now on."
- Joe A, Health Insurance
Monthly Special
– Monthly Special Coming Soon!